Daisy He

Tina Tang

Oliver Wang

Keith Fan
Telephone:
+86-21-51696069 ext 8014
Welcome ! Chinese Academy Science (CAS) experts vistied our company
Source:Shanghai Jvjing Precision Instrument Manufacturing Co.,Ltd Author:siomm Date:2015-12-16
On December 16 2016, Chinese Academy Science experts visited our company,satisfied with our product quality and technical strength, also provide valuable suggestions for future development.
SIOMM stick to scientific and technological innovation, provide high quality product and best service to global customers.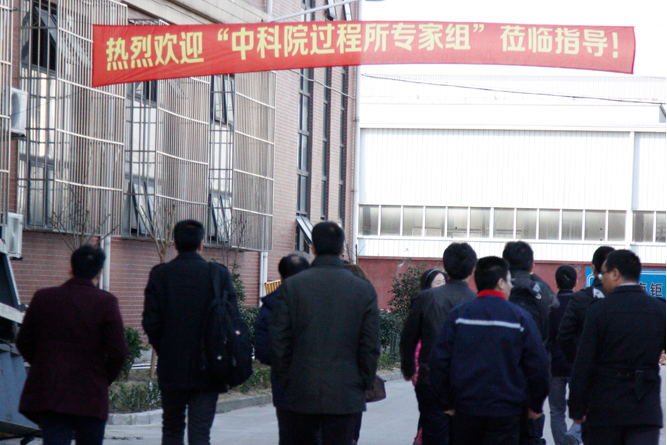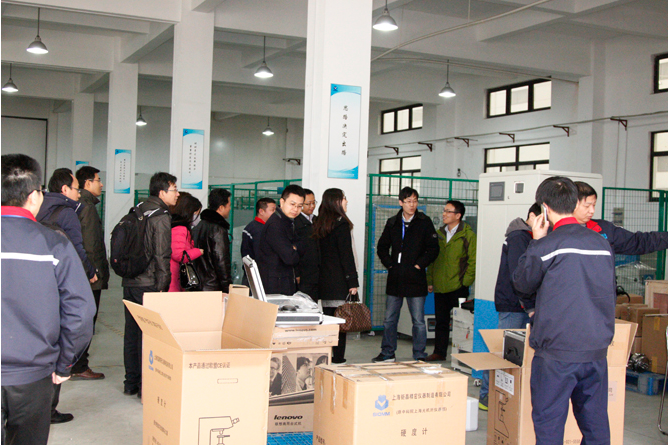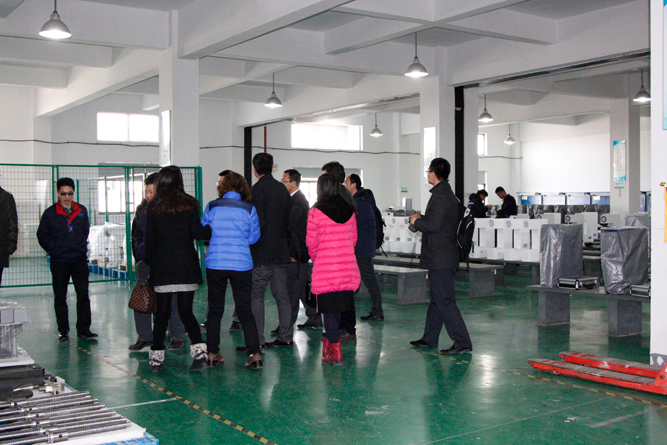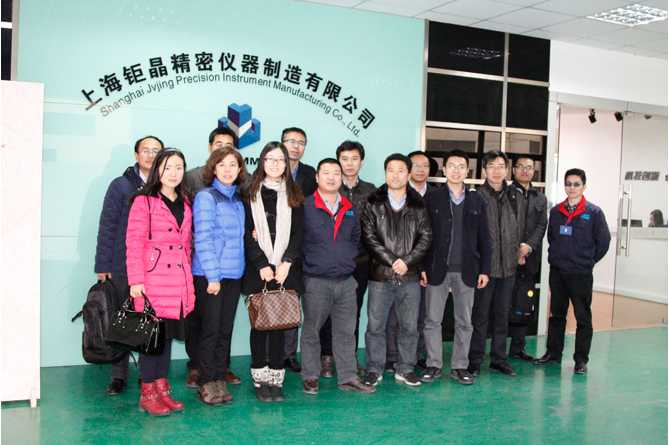 Shanghai Jvjing Precision Instrument Manufacturing Co., Ltd. 沪ICP备16025132号 沪公网安备 31011402001571号