Source:Shanghai Jvjing Precision Instrument Manufacturing Co., Ltd. Author:ijian Date:2017-12-14
Shanghai Jvjing Precision Instrument Manufacturing Co.,Ltd (SIOMM) professionally manufacture hardness tester and lab electric furnace, factory is located in Shanghai, our factory approved by ISO9001 quality managerment system and all of products have been approved CE certificate, our product export to India, Rissia, Iran, Turkey, Taiwan, Korea and Thailand.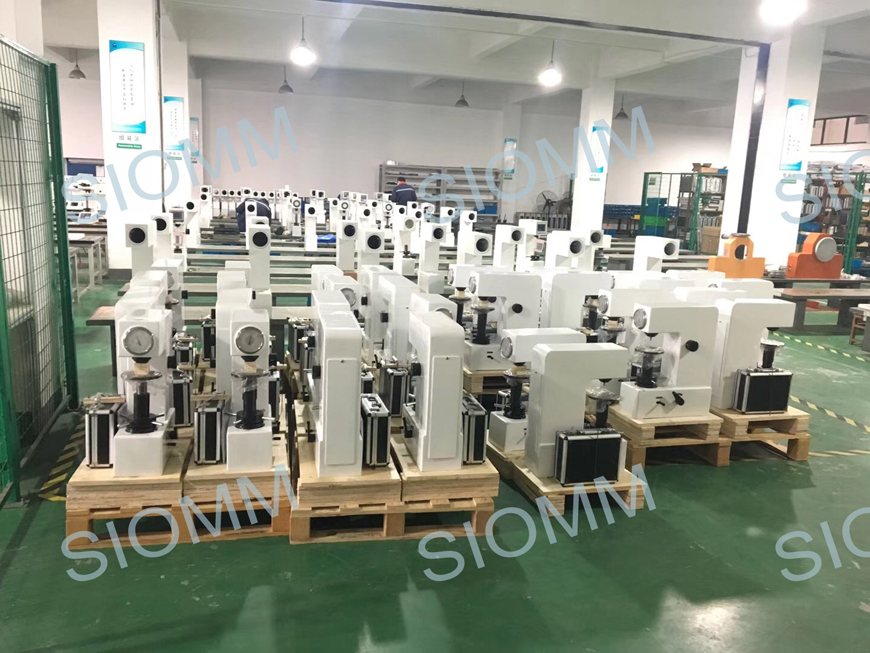 We are looking for agents all over the world !
1.SIOMM will provide the necessary hardness tester technical training to assist AGENT quickly grasp the hardness test machine performance and sale skills.
2.SIOMM will provide latest price if there is a change in hardness tester price.
3.SIOMM provide an adequate supply of hardness tester data sheets, price lists, catalog and other promotional literature to the Agent.
4.SIOMM help handling the users' complaints about the quality of hardness tester, regarding the custom's problem, AGENT shall take necessary investigations and corresponding treatment measures, and inform SIOMM the result, and MANUFACTURER provide necessary assistance.